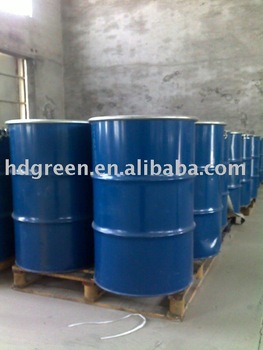 Specifications
Cas no.:78-79-5
We can supply Isoprene with large quantity ,competitive price and high quality in iso tank and iron drum.

Specfication for isoprene:
Polymerization Grade Isoprene

colorless or light color transparent without mechanical impurities

Isoprene dimer, % (m/m) ≤

Alkane and mono olefin, % (m/m)

carbonyl compound, mg/kg≤

Storage:Sealed, kept in cool and ventilating place, keep temperature below 15°C. Avoid direct light, fire and heat. Do not expose to air, the package should be filled with nitrogen. Do not mix with oxidant and acid.